Join Our Team!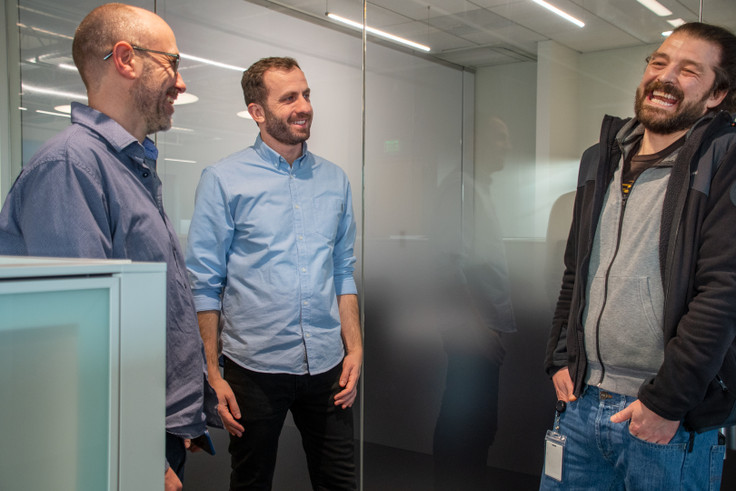 2023 is going to be a big year for MicroVision. Read about our Q4 and year end 2022 financial results in our Business Overview.
At MicroVision, you will work with a team of exceptionally talented engineers and thought leaders looking to change the future of mobility. The acquisition of Ibeo in 2023 secured our position as a global leader in automotive lidar technology.
As a growing company, we are always looking for people who want to find creative solutions for what hasn't been done before, learn unfamiliar skills, and take on more than their job description asks. We encourage innovation, collaboration, and boldness to solve complex business, technology, and operational challenges and bring our products to customers worldwide.
Connection
We come together across countries and offices. We are generous with our knowledge—open and accessible—and there for our teammates.
Inclusion
We're committed to hiring diverse talent and ensuring you are always treated with respect and support. Ideas and contributions are welcome from all employees, whether recent hires or long in tenure.
Harmony
We enjoy what we do and are driven by the purpose of our work. We build extraordinary products and celebrate accomplishments together.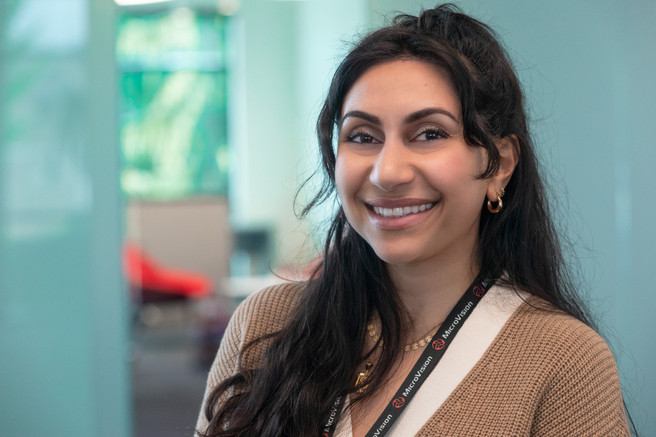 "
MicroVision has a

growth-fostering environment set by management. Allowing us as individuals to collaborate as a team or learn independently through continued education has been instrumental to my confidence in what I do every day. I love that our voices are heard, and we can contribute to the amazing technology that we get to help develop and continue to improve.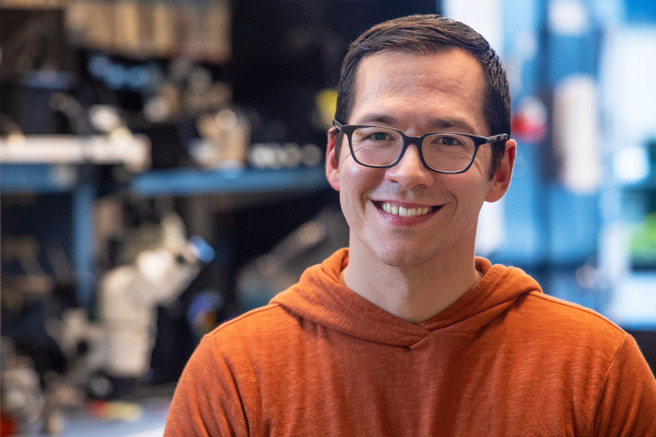 "
I love that there is a

chance to grow professionally by working closely with a variety of different teams and disciplines. Interacting with a range of topics has allowed me to learn and develop new skills and interests. The company further encourages this growth by providing educational opportunities as well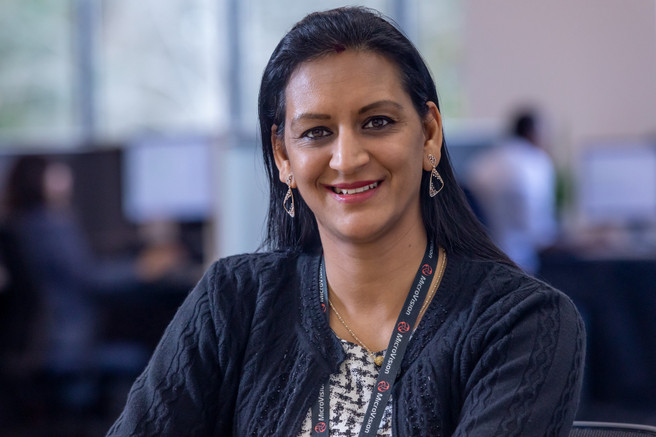 "
I enjoy the culture and the people at MicroVision, and I eagerly anticipate working alongside them each day. Additionally, I appreciate the company's focus on developing the technologies of the future.
Join the Team!
Become part of a global team, building extraordinary products that make our roads safer.